TaxMan123.com
United States of America IRS Tax Information
More Tax Deductions and Allowances For Musicians (3)
The Home Office or Studio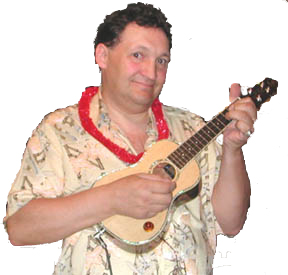 In a previous article, you can find great info on how to deduct that space.
You must also consider that the home office is also the same as the home studio for most practical purposes of tax deduction.
See this article Home Office Tax Deductions
Did you get robbed/ripped off of your gear? - Theft?
You can deduct some in full; some have to be depreciated.
Get more info on that by checking the
IRS Publication 946 ("How To Depreciate Property")
Some folks think they can write off the cable TV expense because they need to keep up on what is going on on MTV etc. or concert tickets, but I suggest that you ask your tax preparer.
Entertainers - Performers and musicians can take more deductions
That normally are not available to most people.
Stage clothes and makeup. You can't use the clothes for everyday use, but that's OK. It's a deduction, and so is the cleaning of it.


Sheet music and recorded music to be as a teaching or learning source.

Music lessons for yourself are deductible.

Billboard magazine and other trade magazines.

Deduct "How to" books and manuals.
Rent for storage and rehearsal space.
Memberships in professional associations and unions.
Deduct copyright and trademark registration fees.
The expense of maintaining your website and e-mail for your profession.
Deduct promo demo's and printed material such as bio's and promo photos.
Up to $25.00 is deductible for gifts to industry professionals.
Repairs and upkeep of instruments.
Insurance on instruments.
Legal expenses for drawing up contracts of employment.

NOTE:
This is only a guide, and before you file you should get it all reviewed with a tax professional.
There are a lot of details, and we haven't discusses long term investment, health Insurance and other deductions that are used by all of us.
This is designed to be a helpful guide for entertainers, performers and musicians.
See Tax Deductions for Musicians 1
See Tax Deductions for Musicians 2


For more detailed tax information go to www.irs.gov
Why We Exist
We want you to be more informed.
A lot of people break out in a nervous sweat and get the shakes when it comes time to file their taxes.
The first time that I tried to file by myself left me with a feeling of confusion because I did not bother to read any information about how to go about it in a fair way, a way that didn't leave me broke and living in a cardboard box in the alley.
I just had at it without reading anything and it was overwhelming. I assure you that after all these years I won't get into a difficult situation like that without any proper info and good forms to file.
Some folks just file as fast as they can to get it over with. They loose out on a bunch of legitimate deductions and allocations that could have saved them a ton of money at tax time.
I would rather be getting a nice tax refund than pay the IRS a lot of money. Pay attention to the details.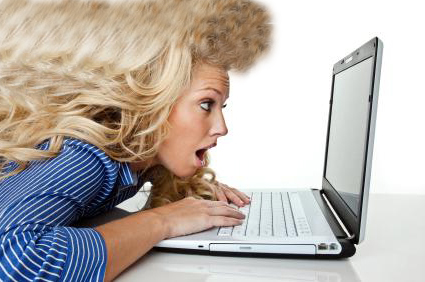 This gal just found out that she is getting a few thousand dollars back in taxes.
Can you see how happy she is?